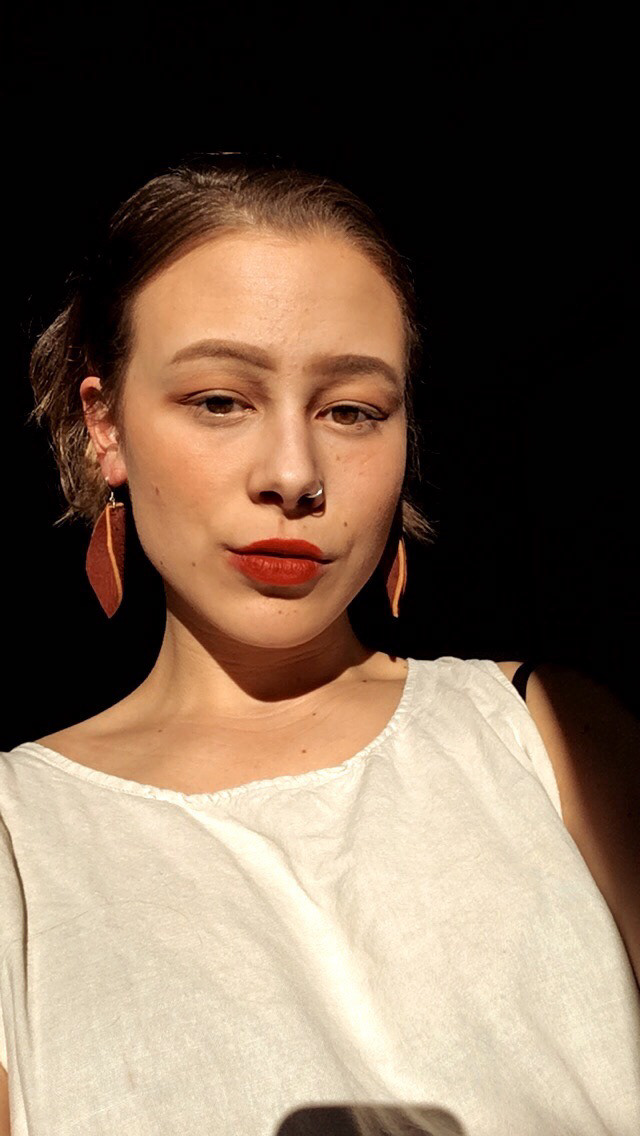 Laura Phillips (°1997, Eugene, United States), a student of French and Visual Communications at Seattle Pacific University, creates mixed media artworks and photos. With a subtle minimalistic approach, Phillips creates work in which a fascination with the clarity of content and an uncompromising attitude towards conceptual and minimal art can be found. The work is systematic and both passionate and neutral imagery are used interchangeably.

Her practice provides a useful set of allegorical tools for manoeuvring with a pseudo-minimalist approach in the world of mixed media art: these meticulously planned works  resonate with images culled from everyday life. By referencing romanticism and symbolism, she creates work inspired by both traditional and modern works.

Her works are often classified as part of the new romantic movement because of the desire for the local in the unfolding globalized world. However, this reference is not intentional, as this kind of art is part of the collective memory. By emphasising aesthetics, she seduces the viewer into a world of ongoing equilibrium and the interval that articulates the stream of daily events. Moments are depicted that only exist to punctuate the human drama in order to clarify our existence and to find poetic meaning in everyday life.

Her works sometimes radiate a cold and latent violence. At times, disconcerting beauty emerges. The inherent visual seductiveness, along with the conciseness of the exhibitions, further complicates the reception of their manifold layers of meaning. Laura Phillips currently lives and works in Seattle.